During the development phase of the BMW i12 (the current i8) we have been nominated to produce a large amount of the plastic exterior prototype parts. In total we have manufactured about 35 aluminium injection moulding tools in this project.
We have produced the front bumpers assembly, rear bumper assembly, sidepanels, sideskirt and some smaller assemblies. This means we have produced a lot of big parts (like the bumpers) but also a good amount of smaller parts like PDC Sensor holders.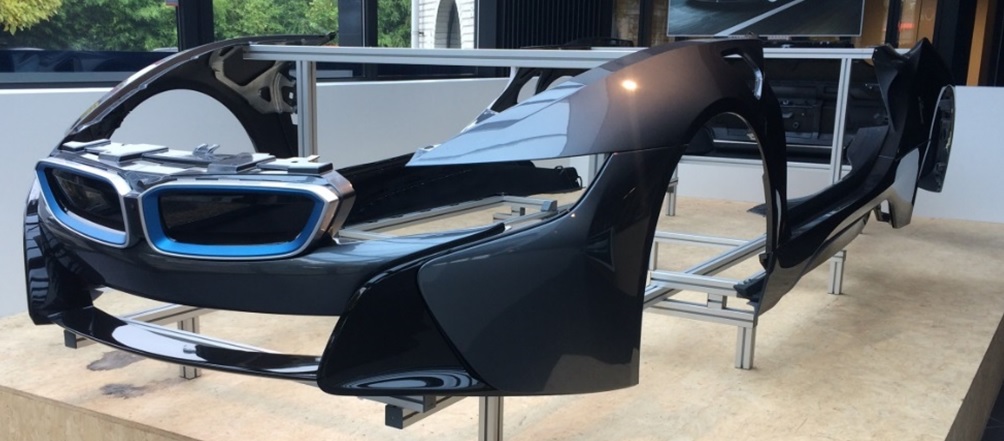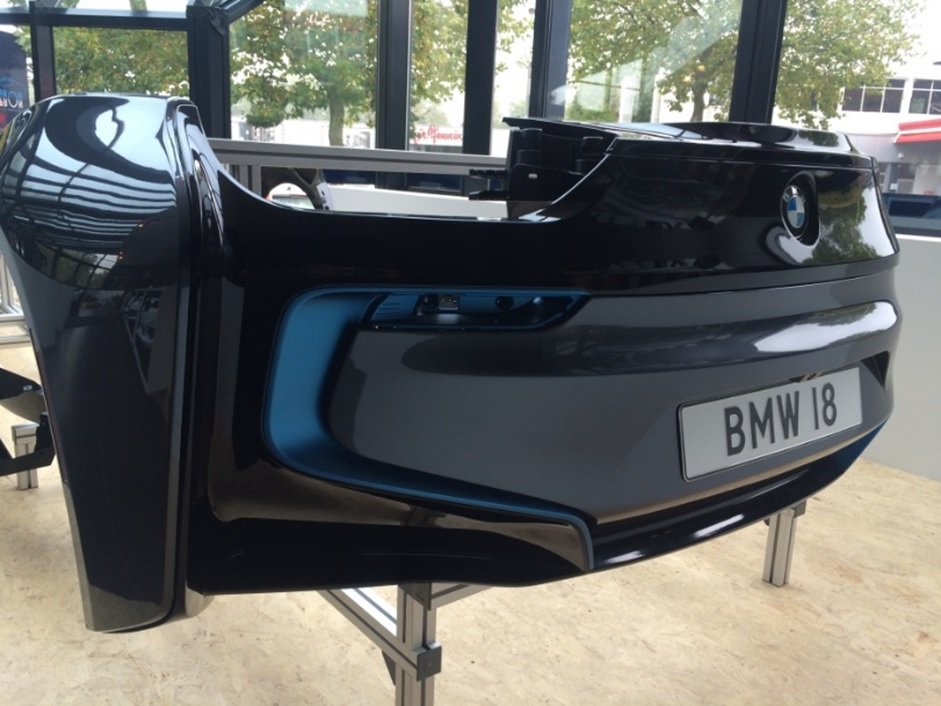 For the development of the injection moulding tools we have worked closely together with the BMW tooling specialist. The prototype tools are designed with the lay-out of the serial tools in mind. Only then BMW can gather important information from the production process at our facility.
The parts are not delivered as loose parts to BMW, but as completely assembled products. This means we have not only manufactured the injection moulding tools and produced the parts in house, but have also did all the assembly work of the parts. Especially for the side panels this was a challenge, because the large parts consist of an external part and an inner structure that are glued together. For this process we have also made the gluing fixtures.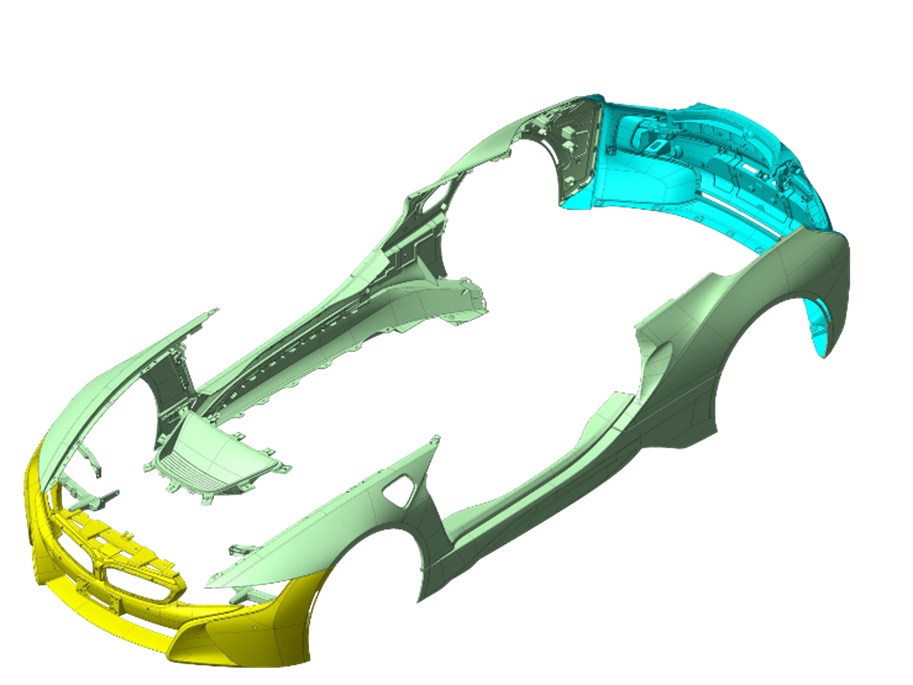 Before the parts could go to the final assembly we had to paint most of the parts. This paint process is also handwork done in a very short timeframe!
After the parts have been assembled they have been cnc measured according BMW's specifications.
For this we have produced measurement fixtures according the prescribed RPS information.
The whole process, for the receipt of BMW's CAD Data until the delivery of the first parts only took 12-14 Weeks.
Projects with a large amount of tools, from small to big, are one of our specialties. We have the equipment to handle these kind of projects in house!